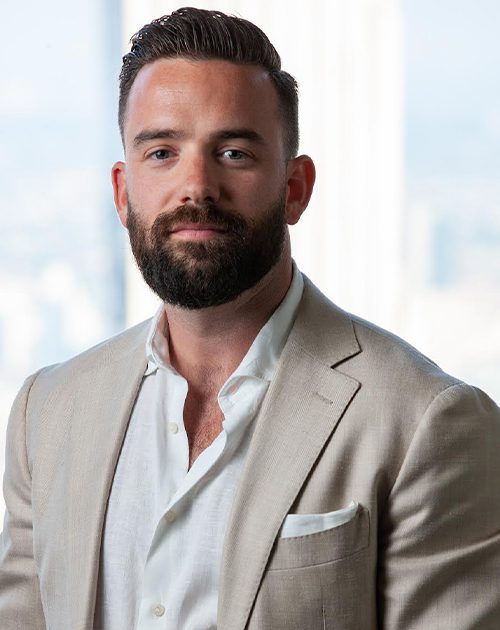 KJ Kennedy
Chief Operating Officer
KJ Kennedy has been with The Advance Group since 2015 and has been a driving force for the organization, offering a unique skillset to the executive team. KJ has a diverse background in financial technology, commercial real estate and the hospitality industry. KJ excels in strategic planning, general management, people development, project management, analytics, negotiation and process improvement.
KJ began his career at Advance as a Project Manager and quickly climbed through the ranks excelling at previous roles such as; Director of Systems Development, Director of Administration, Vice President of Administration and most recently Chief Operating Officer.
KJ's ability to understand people, analytics, technology, business management and modeling has helped The Advance Group adopt and integrate efficient processes, healthier margins, incentive-based employee programs, satisfied customers and ultimately a productive, fun and meaningful work environment for the organization's employees.
KJ attended Lynn University and earned his Bachelor's degree in Business Administration, Hospitality Management. In his free time, KJ enjoys boating and fishing on the Great South Bay & Atlantic Ocean, golfing, surfing, traveling and spending time with his family and Golden Retriever, Jack (Kennedy).